Elevate your network, empower your business
Digital Experience Monitoring platform for the Work-From-Anywhere enterprise
Minimize business downtime
Assure network performance and accelerate incident resolution
Capture every event with granular data
Use NetBeez for granular digital experience metrics with one-second intervals, reducing troubleshooting time by up to 80%. Identify root causes quickly and keep users happy.
Locate, isolate, and address the root cause
Rather than experiencing the same problem over and over again, use NetBeez to accurately isolate the time and location of issues. Retain historical data to identify trends and perform root cause analysis on recurring issues.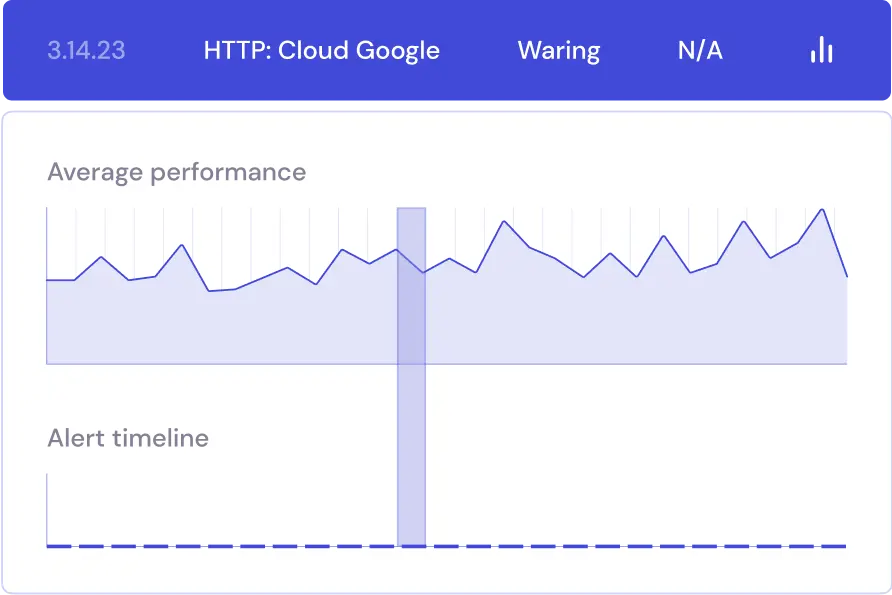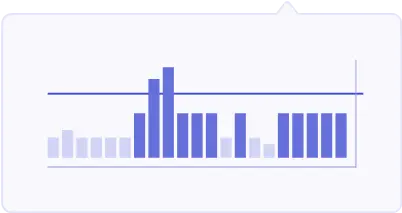 Detect problems before users do
Perform real-time, end-to-end testing from the user perspective with continuous active monitoring. Detect service failures, network and application performance degradations quickly.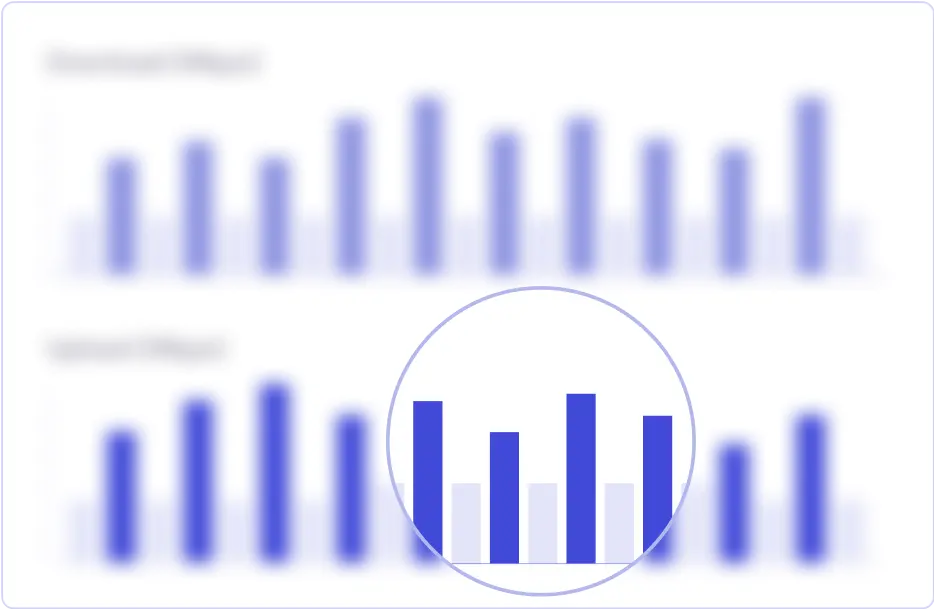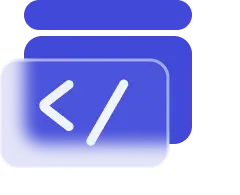 Multiple server deployment options
On-prem as a virtual appliance
On public clouds such as AWS, Azure, or Google
Hosted by NetBeez
Extensive tests and measurements
Network connectivity, round-trip time, packet loss
VPN and SaaS monitoring
DNS tests and performance
Download and upload speed
VoIP performance with jitter and MOS
Flexible support & integration options
Monitor home and enterprise WiFi networks
Deploy hardware or software network monitoring agents
Windows and Mac OS endpoints for remote users
Integrations with 3rd party tools and protocols (SMTP, SNMP, Syslog)
NetBeez is trusted all over the globe
80%
of our customers find us online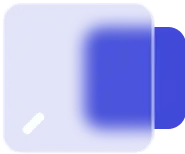 South Africa
The data from the NetBeez sensors shed light on metrics that we weren't able to capture before with traditional network monitoring tools based on SNMP and NetFlow. Thanks to the active and end-to-end performance tests run by NetBeez, our support team can now save time and resources in addressing remote network performance issues.
Technical Director at Myria Solutions, CCIE #25701 Emeritus
USA
With NetBeez we gained the ability to determine the root cause and solve intermittent Wi-Fi problems in under an hour. Without NetBeez it would have taken a very long time to even discover the issue after receiving a student complaint.
Network Engineer at University of Rhodes Island

USA
Network performance monitoring vendor NetBeez has introduced a new Work-From-Home Agent that extends granular, real-time visibility into end-user experience in any home office, thus closing the visibility gap created by the surge in remote workers.
VP of Research Network Infrastructure and Operations, EMA Research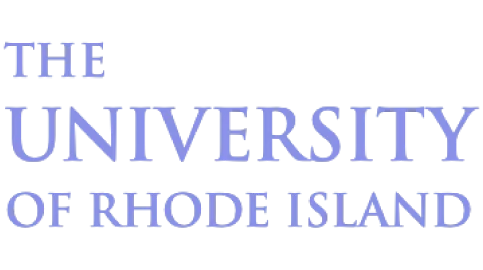 Reliability builds trust
Don't let network issues ruin it
Don't see your industry here?
Talk to our solution engineers to discuss how NetBeez can help your business case.
Get a free consultation
Get started with NetBeez
Request a demo
Check out the product and get professional consultation with our network engineering consultant.